For The Smile OF Your Life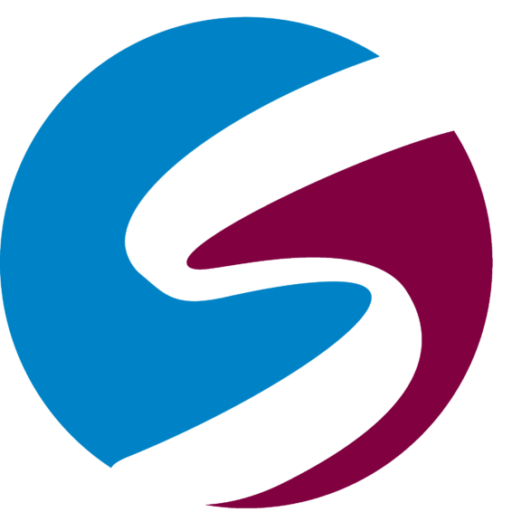 Thank you for taking the time to visit the Sudbury Orthodontics website. We are your source for efficient and affordable orthodontic treatment in and around Sudbury, Espanola and Parry Sound. As your trusted orthodontic team, we understand the importance of having a great smile and healthy bite. We strive to be sure that you have a smile that you can be proud of. We hope you'll come visit us to see how we can change your life.
Dr. D'Aloisio & Dr. Cong emphasizes on making sure that all of their patients feel comfortable throughout the entire orthodontic process. From the first appointment onward, Dr. D'Aloisio, Dr. Cong and their staff will pay attention to all of your needs and ensure that we achieve the beautiful smile that you've always dreamed of!
Book for a Free In-Office / Virtual Consultations

Here's What Our Patients Have To Say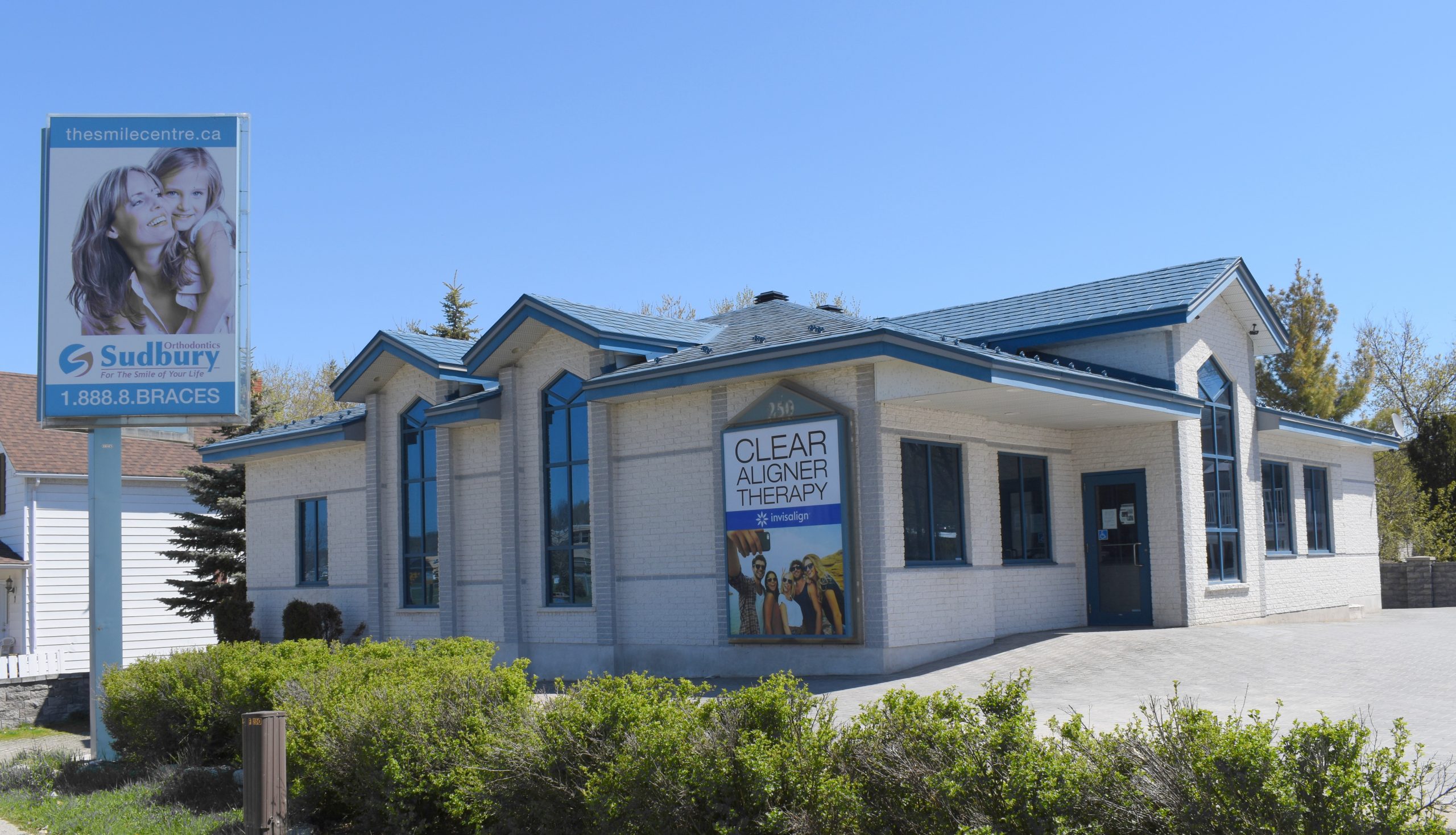 Sudbury Location
250 Notre Dame Avenure
Sudbury,
ON P3C 5K5
Parry Sound Location
5 Bowes St.
Parry Sound,
ON P2A 2K7
Espanola Location
91 Tudhope Street
Espanola
ON P5E 1S6




Copyright Sudbury Orthodontics - November 1990 - July
2021.
All Rights reserved