For The Smile OF Your Life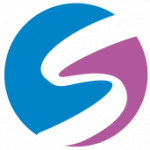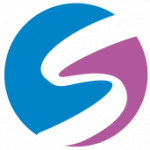 Thank you for taking the time to visit the Sudbury Orthodontics website. We are your source for efficient and affordable orthodontic treatment in and around Sudbury, Espanola and Parry Sound. As your trusted orthodontic team, we understand the importance of having a great smile and healthy bite. We strive to be sure that you have a smile that you can be proud of. We hope you'll come visit us to see how we can change your life.
Our doctor, Dr. David D'Aloisio, places an emphasis on making sure that all of his patients feel comfortable throughout the entire orthodontic process. From the first appointment onward, Dr. D'Aloisio and his staff will pay attention to all of your needs and insure that we achieve the beautiful smile that you've always dreamed of!

Here's What Our Patients Have To Say
The team at Sudbury Orthodontist were absolutely incredible. Appointments were always right on time and the staff extremely efficient. During covid we we're well supported via their online Skype service. My daughters braces came off yesterday and we are beyond pleased with the results. Thank you Dr D'Alosio you and your team went above and beyond.

Cindy Van Empel-Popowich

9/01/2020

Very friendly staff & comfortable atmosphere. Thank You Sudbury Orthodontics, I love my new smile!

Absolutely amazing! Getting braces at 28 was something I procrastinated with for years. Glad I decided to go with Sudbury Orthodontics. They made having braces for 2 years a breeze. Friendly staff, efficient, their appointments were always on time, never had to wait! Thank you again for my amazing smile ?

Everything is great here... besides the parking! the staff are so friendly and knowledgeable. Thanks for a better smile!

My daughters had expanders and my oldest moved on to braces which are now off. The staff is super friendly, professional and accommodating, I will definitely be referring my friends and family! Thank you!!

Jennifer Chartrand

7/28/2020

I highly recommend sudbury orthodontics, I absolutely love my teeth! they are super kind and helpful here, thank you!

I always had crooked teeth growing up and entering my late 20's I noticed they were getting slowly and progressively worse. I came to this practice to have them fixed and I am very pleased with the work, the experience and the treatment from the very friendly and accommodating staff. Thank you Dr. D and his team of great staff.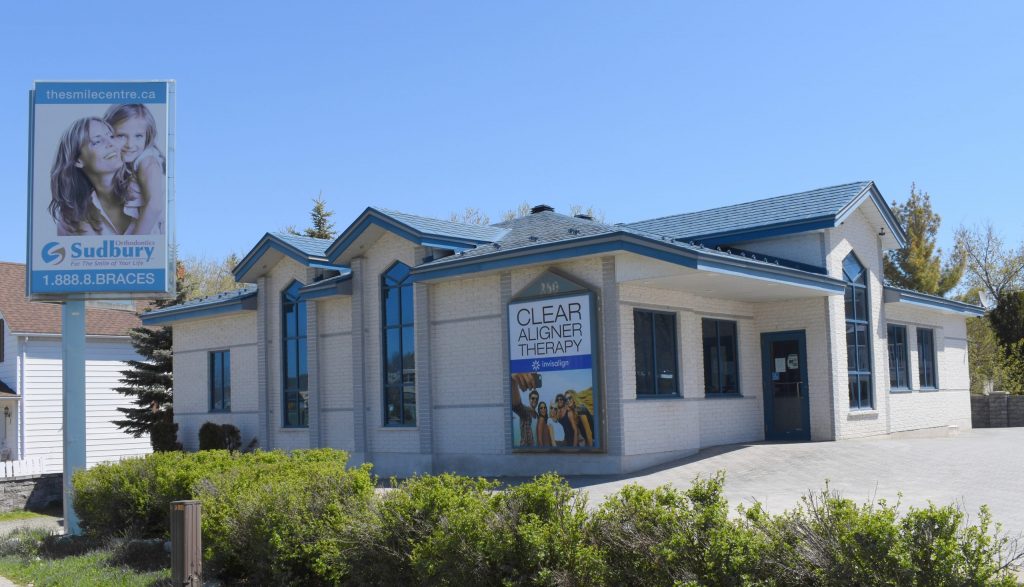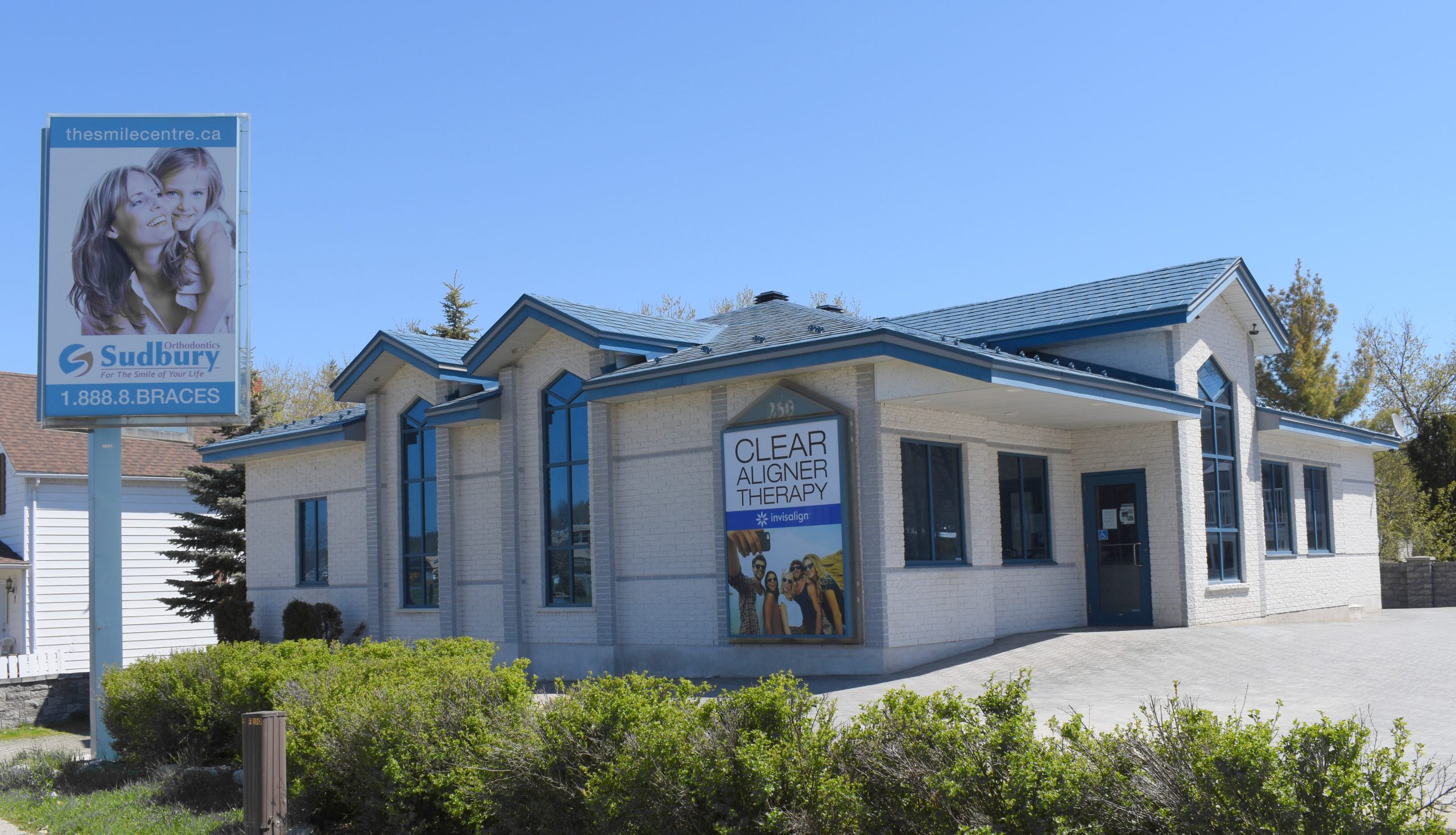 Copyright Sudbury Orthodontics - November 1990 - September
2020.
All Rights reserved