For The Smile OF Your Life

Thank you for taking the time to visit the Sudbury Orthodontics website. We are your source for efficient and affordable orthodontic treatment in and around Sudbury, Espanola and Parry Sound. As your trusted orthodontic team, we understand the importance of having a great smile and healthy bite. We strive to be sure that you have a smile that you can be proud of. We hope you'll come visit us to see how we can change your life.
Our doctor, Dr. David D'Aloisio, places an emphasis on making sure that all of his patients feel comfortable throughout the entire orthodontic process. From the first appointment onward, Dr. D'Aloisio and his staff will pay attention to all of your needs and insure that we achieve the beautiful smile that you've always dreamed of!
Book for a Free In-Office / Virtual Consultations

Here's What Our Patients Have To Say
Highly recommend Sudbury orthodontist. I finally got the straight teeth I always dreamt about. I started my Invisalign journey when I lived out of town for school, and the team was accommodating with my school and travel schedule. They allowed me to take multiple tray sets with me at a time, which led to fewer appointment while I was out of town. I moved back shortly before the end of my treatment and couldn't be happier with the results. Thank you everyone for always being just as excited as I am about my results. The team really does take pride in the work they do!

My experience with Sudbury Orthodontist was awesome. The staff were friendly, professional, and knowledgeable. If I needed braces again I'd go back here but I think my teeth turned out perfect and I won't need braces again!

Jennifer Gibson

11/17/2020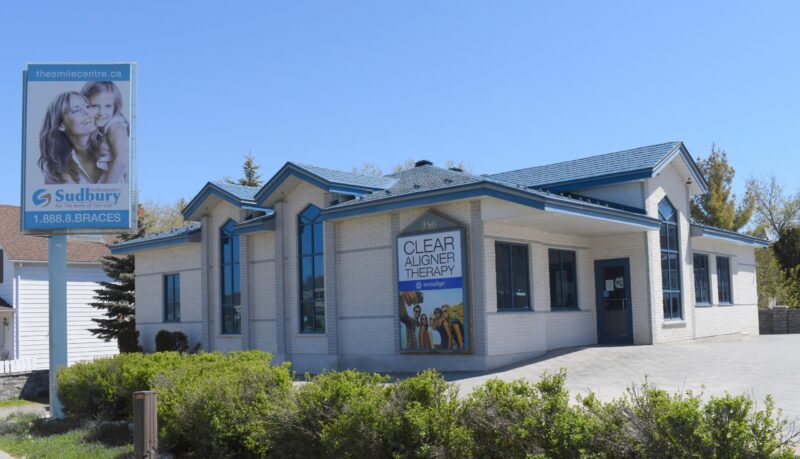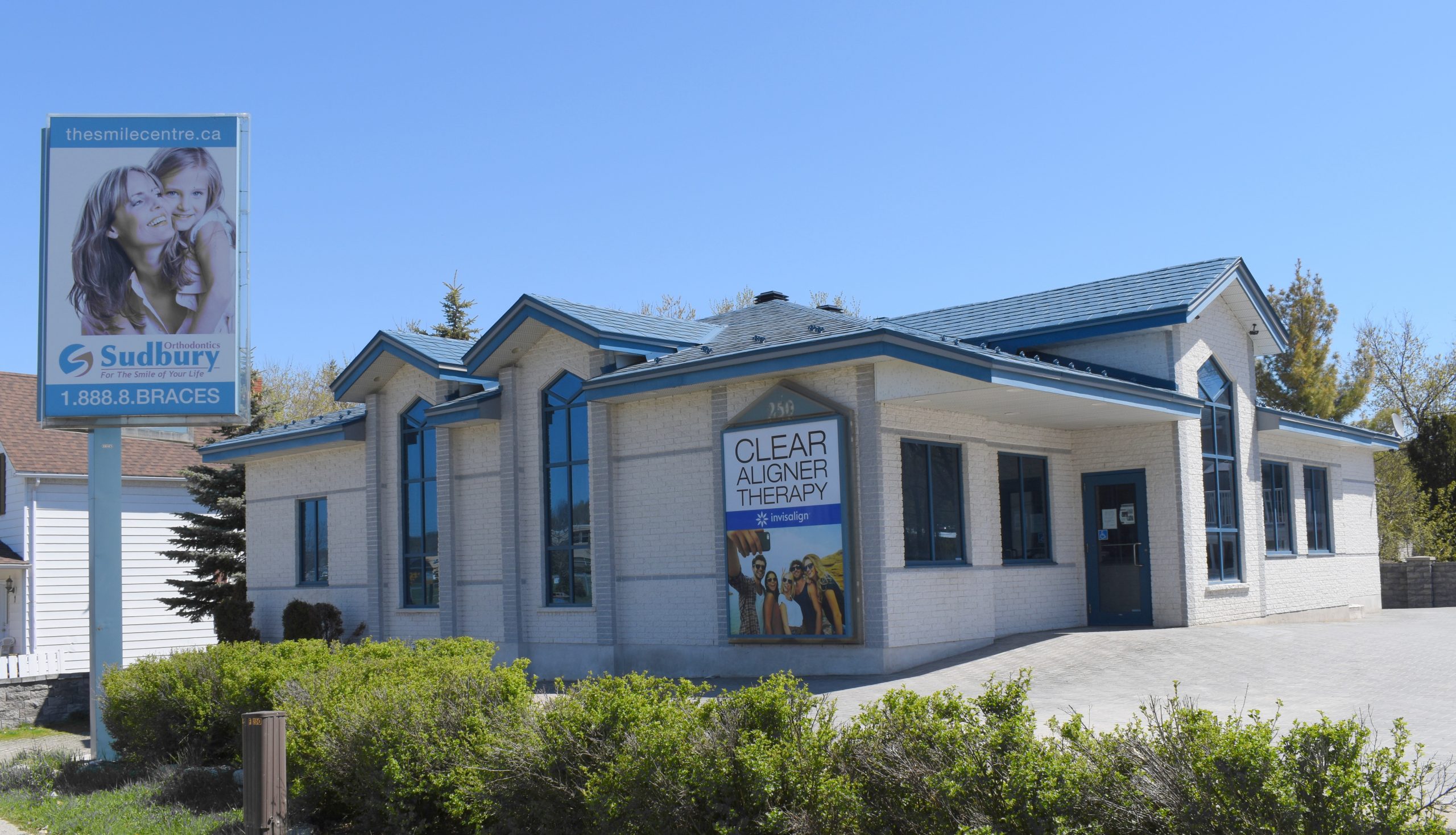 Sudbury Location
250 Notre Dame Avenure
Sudbury,
ON P3C 5K5
Parry Sound Location
5 Bowes St.
Parry Sound,
ON P2A 2K7
Espanola Location
91 Tudhope Street
Espanola
ON P5E 1S6




Copyright Sudbury Orthodontics - November 1990 - December
2020.
All Rights reserved