At Sudbury Orthodontics, we offer a bunch of different treatment options for our teenage patients, including braces, metal braces and Invisalign Teen. We work hard to ensure the process is effective, speedy and fun. Having a beautiful smile is really important for boosting your confidence and helping you take on the world (or at least high school) and we've got you covered. Contact us at 705-671-6261 or email at

[email protected]

to book a free consultation for your teenager with our Sudbury orthodontist today!
Dr. David D'Aloisio is trained in identifying conditions needing early intervention and in dentofacial orthopedics, which relies on using appliances to guide jaw growth. If your child is a candidate for early treatment, Dr. David D'Aloisio will answer all of your questions and walk you through your kiddo's specific diagnosis using pictures and x-rays. Call us at 705-671-6261 or email at

[email protected]

ntre.ca to schedule your child's free exam and make sure they're on the path to a confident smile.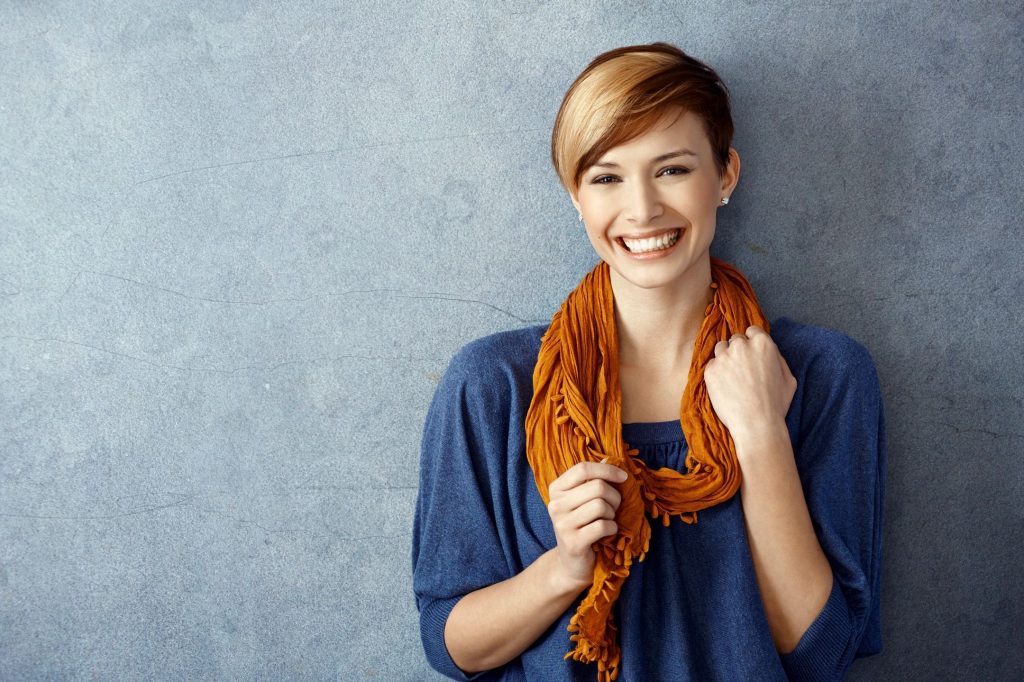 Common Orthodontic Problems Seen In Teens
Malocclusion, or an improper bite, can be due to irregularities in the teeth or jaws. Cases vary in severity and all smiles are unique, so no two people have the exact same problems. Dr. D'Aloisio relies on his expertise and training to get to the root of your malocclusion and then creates an individualized treatment plan to fix it. Here are some of the usual suspects. Click below to learn more about common orthodontic problems seen in teens.
Straightening your pearly whites

Eliminating crowding

Closing any spaces

Correcting unstable, misaligned bites

Improving the function and health of your teeth

Fixing facial asymmetries

Creating easier access for better oral hygiene

Guiding any impacted (stuck) teeth