Habit Correctors
Changing Habits For Healthy Teeth
A habit corrector is an appliance that helps stop certain repeated body motions (habits). Habit correctors help stop tongue thrusting (pressing the tongue against the front teeth when swallowing). They also help correct finger and thumb sucking. These habits can have adverse effects on the development of jaws and teeth.
Thumb sucking or tongue thrusting can make your teeth move out of place. This can cause a gab (an open bite) between your upper and lower teeth.
Wearing a habit corrector may take a few days or few weeks to get adapted. It may cause your mouth to feel tender or sore at first. Follow your doctor's advice on how to relieve any soreness.
Be sure to call our office at 705-671-6261 if,
You have mouth soreness that doesn't go away within 1 week, or that gets worse.
The habit corrector breaks or it becomes loose
You lose the habit corrector
Limit sugary foods and sodas. Avoid sticky, chewy, and hard foods, as they can break the corrector.
Brush your teeth and corrector with toothpaste morning, night, and after meals.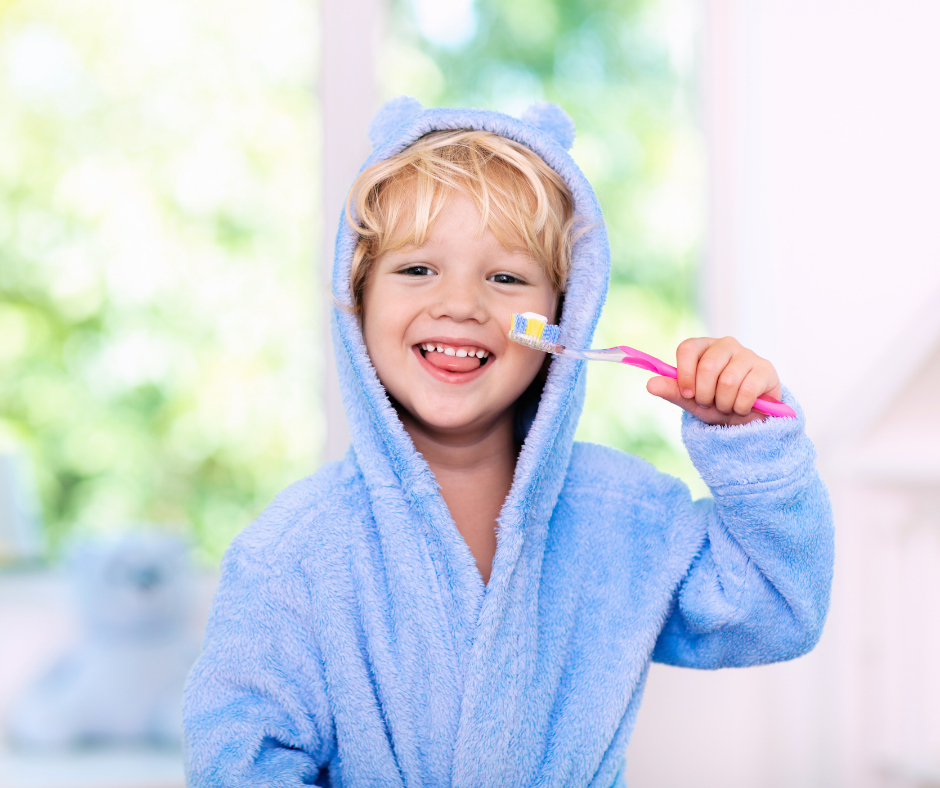 Types of Correctors and What They Do
Spin Bead
Tongue retraining appliance to prevent tongue thrusting. The patient is instructed to spin the bead 2 hours per day to promote tongue posture.
Hayrake
Prongs are placed on the inside surface of the teeth. Their purpose is to remind the child when they are engaging in the habit.
Habit Crib
This appliance creates a barrier, making it challenging for the tongue/digit to be placed between the teeth. The tongue is guided into the palate where it belongs.