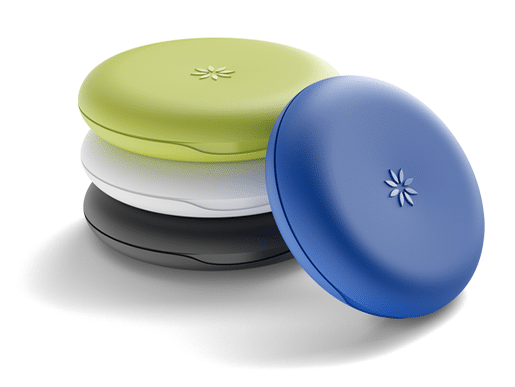 Invisalign is a virtually invisible, cutting-edge tool that can be used to align your bite and perfect your smile. The system involves a series of removable trays crafted from smooth, clear, BPA-free plastic. Created based on Dr. D'Aloisio's prescription, they gently and gradually shift your teeth into place. As a certified Invisalign provider, Dr. D'Aloisio has the skill and knowledge to individualize and fine-tune your treatment plan down to the tiniest detail for amazing results. Book a free consultation or Contact us at 705-671-6261 or info@sudburyorthodontics.ca to start your Invisalign journey.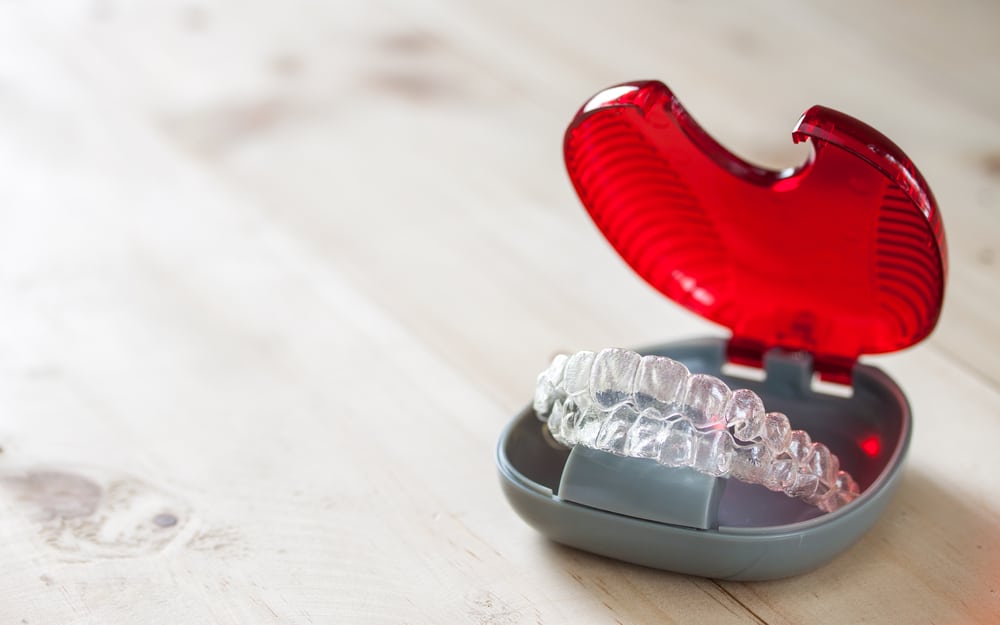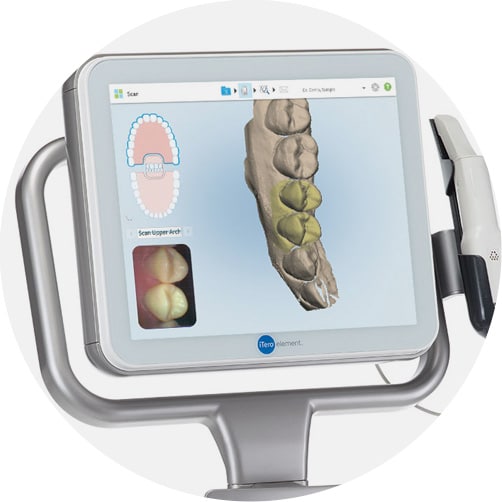 When straightening your teeth with Invisalign, Dr. D'Aloisio relies on our iTero scanner and advanced computer technology to create a 3D model of your mouth. Then, he uses this model to digitally move each tooth exactly where it needs to go. Based on his specifications, custom-molded aligners are created. Every time you wear a new set, your teeth shift incrementally to their new places. The Invisalign process begins with a free exam. Schedule yours by booking a free consultation calling us at 705-671-6261or emailing info@sudburyorthodontics.ca
Almost Invisible
With Invisalign Teen, your orthodontic treatment pretty much gets the Cloak of Invisibility. Your aligners are made from clear, smooth plastic that slips right over your teeth. Smile with confidence all throughout treatment.
Eat What You Want
You can have straight teeth and enjoy your popcorn too. Since you take your aligners out to eat, there are no food restrictions. You'll also remove them to brush and floss, so keeping your smile dazzling is a breeze.
Do What You Love
Invisalign Teen doesn't have brackets or wires so you can continue your hobbies, such as playing sports or an instrument, without any worries. There's no danger of the aligners cutting your lips. Start your treatment by contacting us at 705-671-6261 or info@sudburyorthodontics.ca