The American Association of Orthodontists recommends children have an orthodontic screening at age seven. This may seem pretty young but it's only because, in most cases, the first permanent molars and incisors are in at this point and we're able to see how things are progressing. Our orthodontic office, which is located in the Greater Sudbury, Ontario area is kid-friendly and the fun, inviting atmosphere will ensure your child is at ease. We'll make them laugh, chat about their day and help them get used to sitting in the orthodontist's chair. Schedule your child's free orthodontic screening with Dr. David D'Aloisio by contacting us at 705-671-6261 or email at [email protected]
Many times, this is simply an observational period. We'll monitor your child's development and growth, keep an eye out for red flags and advise you on how to stop habits like thumb sucking. We'll let you know when the time is right for treatment.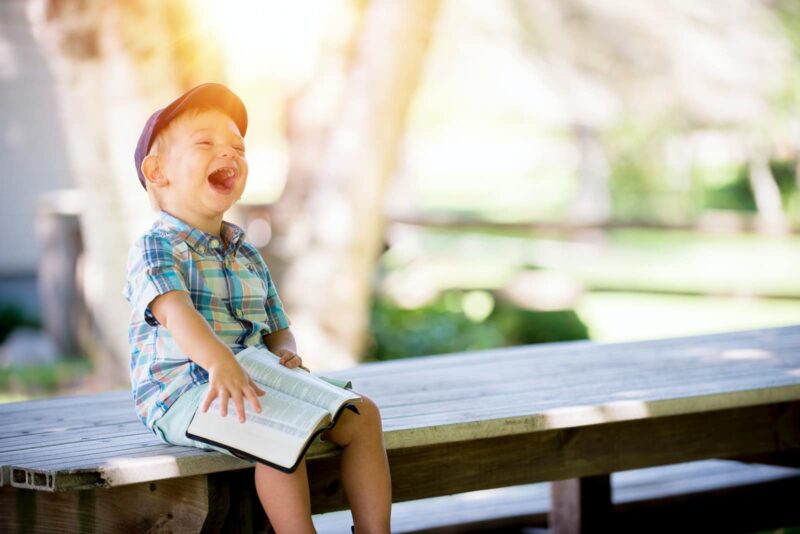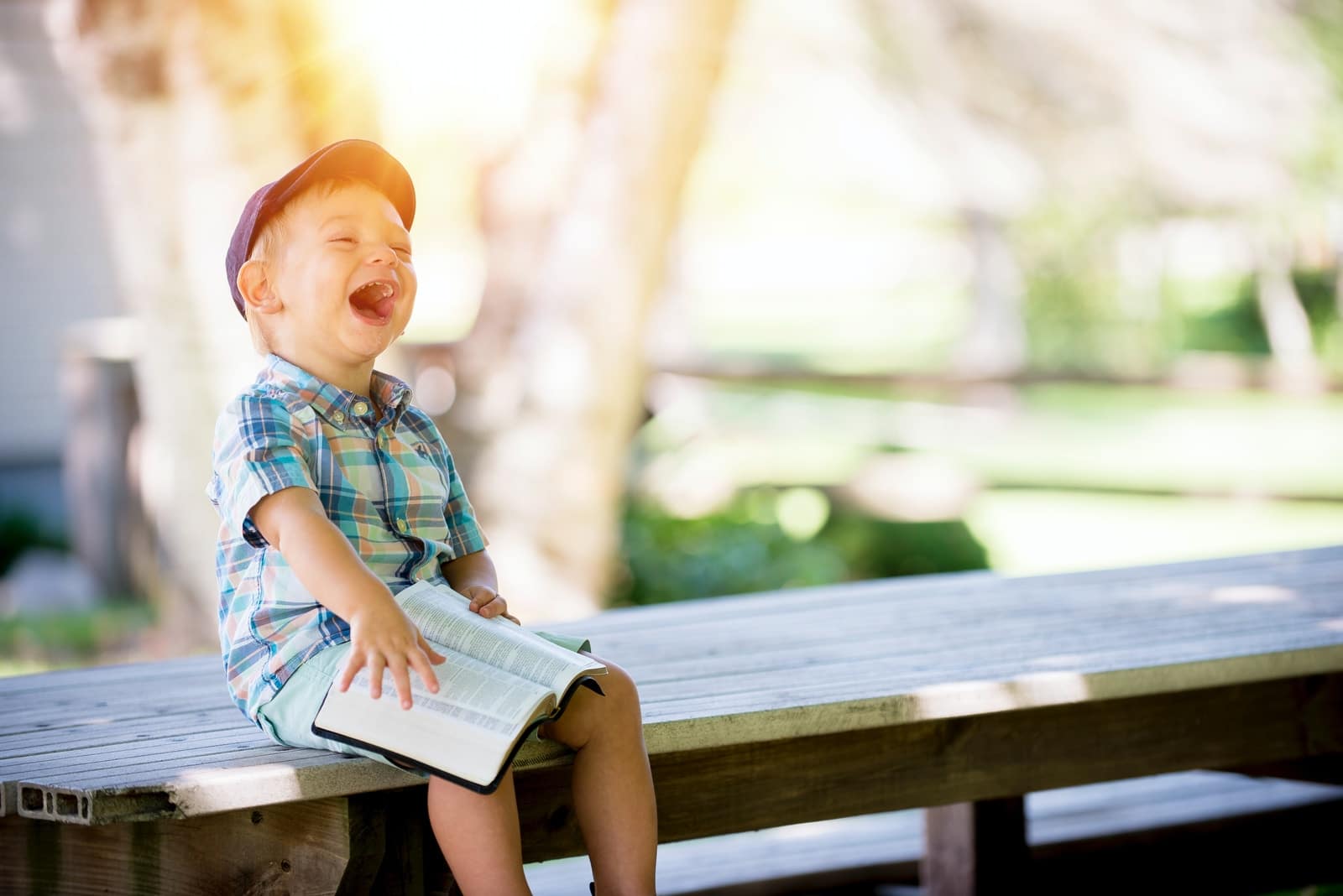 Dr. David D'Aloisio is trained in identifying conditions needing early intervention and in dentofacial orthopedics, which relies on using appliances to guide jaw growth. If your child is a candidate for early treatment, Dr. David D'Aloisio will answer all of your questions and walk you through your kiddo's specific diagnosis using pictures and x-rays. Call us at 705-671-6261 or email at [email protected] to schedule your child's free exam and make sure they're on the path to a confident smile.
Common Orthodontic Problems Seen In Kids
Malocclusion, or an improper bite, can be due to irregularities in the teeth or jaws. Cases vary in severity and all smiles are unique, so no two people have the exact same problems. Dr. D'Aloisio relies on his expertise and training to get to the root of your malocclusion and then creates an individualized treatment plan to fix it. Here are some of the usual suspects. Click below to learn more about common orthodontic problems seen in kids.
What can be accomplished with Early Treatment ?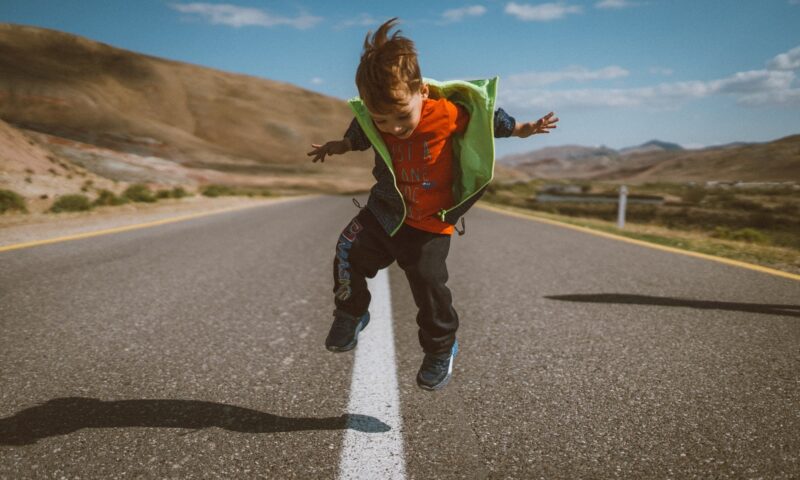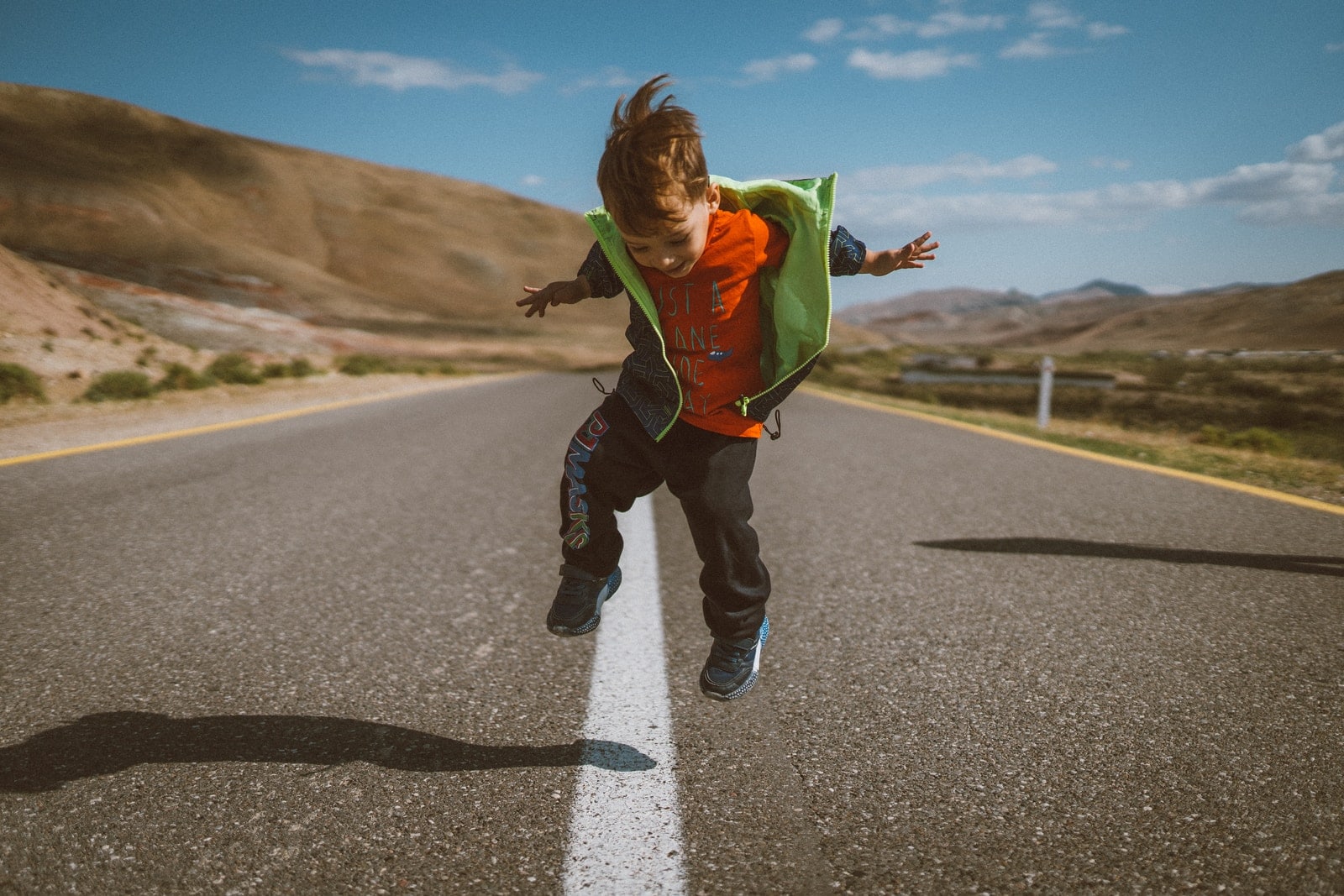 Correcting crossbites

Improving facial asymmetries

Helping to avoid extractions of permanent teeth

Alleviating crowding that's blocking permanent teeth from erupting

Making later treatment easier, cheaper and faster

Making space for the adult teeth to come in properly

Reducing the likelihood a patient will need surgery

Preventing tooth impaction (teeth getting stuck in the bone)