Orthognathic Surgery
Improving Jaw Function & Facial Appearance
Why Surgery?
Life can be awkward, even painful when teeth and jaws don't fit together properly. A jaw that is too small, too large, or crooked can cause problems with chewing, speaking, breathing, and even sleeping. The shape of your jaws also affects the way your face looks. Orthognathic surgery is a treatment that can reshape the jaws to help improve their form and function. Surgery is only one part of the treatment process.
Orthodontic treatment to move and straighten the teeth is required before and after surgery to obtain predictable and ideal results. This combination of treatments can relieve the problems caused by teeth and jaws that are out of alignment.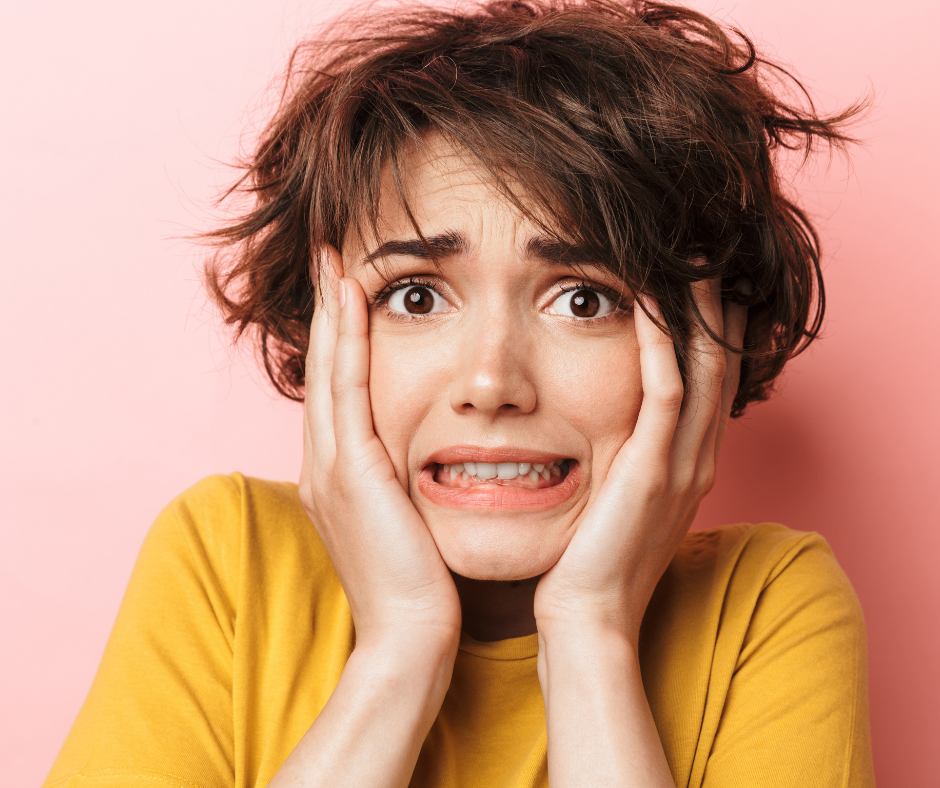 When Jaws Are Not Aligned
Poorly aligned jaws can result in a variety of problem, including:
Chewing problems

Speech problems

Breathing problems

Problems with appearance
Pre Surgical Treatment
A typical treatment plan begins with orthodontic treatment. Once the braces are placed, we will send you for a consultation to meet the surgeon, discuss the surgical process, and assess the removal of your wisdom teeth.
If the surgeon recommends the wisdom teeth come out before the surgery, they must be removed 6 months before surgery. Dr. David D'Aloisio will refer you to a specialist who can perform the procedure for you.
The next step is to pick a tentative date for your surgery; this is usually planned approximately 12 months in advance depending on how much orthodontic work must be completed first. This provides you ample planning time. We will place you on a list for the month your surgery is to be done; your surgeon's office will contact you 6-8 weeks prior and provide you with your exact date of surgery.
Approximately 12 months after the placement of the orthodontic appliances (braces), Dr. D'Aloisio will take a digital scan of your teeth and simulate your surgery to see if we want to make any adjustments before you go for your surgery.
Lastly, 4-8 weeks before your surgery, we will place small hooks on the orthodontic archwires; your surgeon will be connecting small elastic bands to these hooks after your surgery to help your jaws heal in the correct position.
Recovering at Home
Your job now is to keep yourself comfortable and help your body heal quickly. Rest at home; on a soft diet for 2 or more weeks. Make sure to get plenty of calories and protein. Get up and move around, but avoid strenuous activity. Be sure to get lots of rest. Keeping your mouth and teeth clean will help incisions heal.
Return to see Dr. D'Aloisio 10-14 days after surgery to assess healing; if any elastic bands or plastic splints were used after surgery, they would be removed at this time. You will be given new elastics to wear as well as special exercises to help retrain the muscles that open and close your mouth.
Controlling Swelling and Pain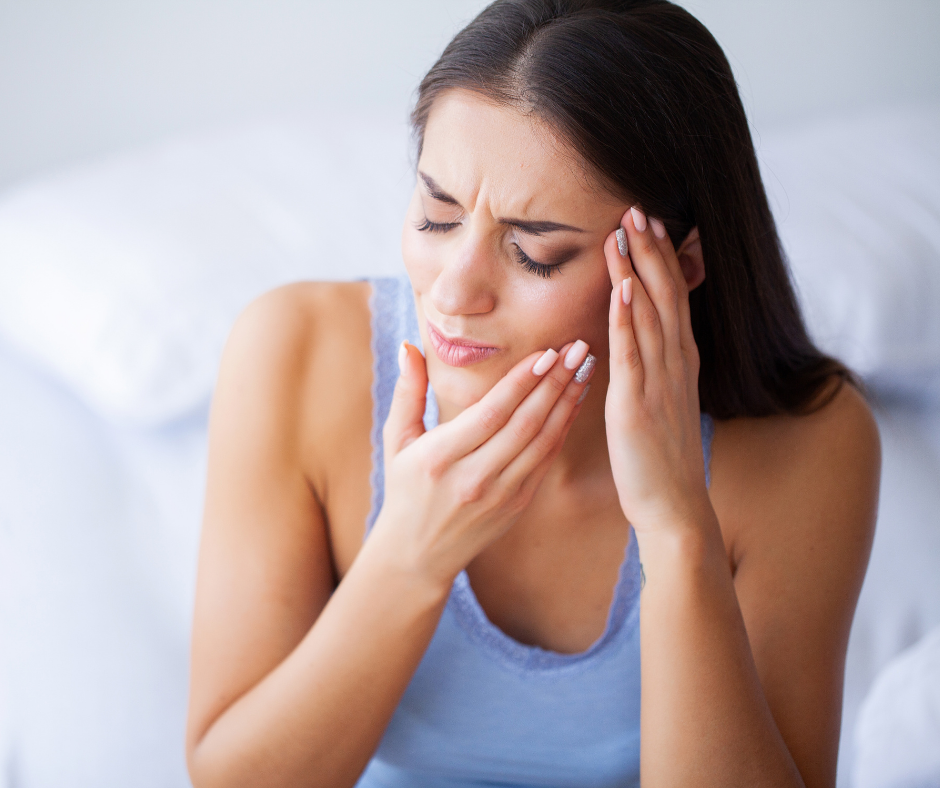 For the first few days, swelling will likely increase. It should then start to ease. To reduce swelling and pain:
Sit or lie with your head and shoulders higher than your heart
Apply an ice pack to your face for 10 minutes at a time, with breaks of at least 5 minutes in between. Keep a thin cloth between the cold source and your skin.
Use pain medications as directed.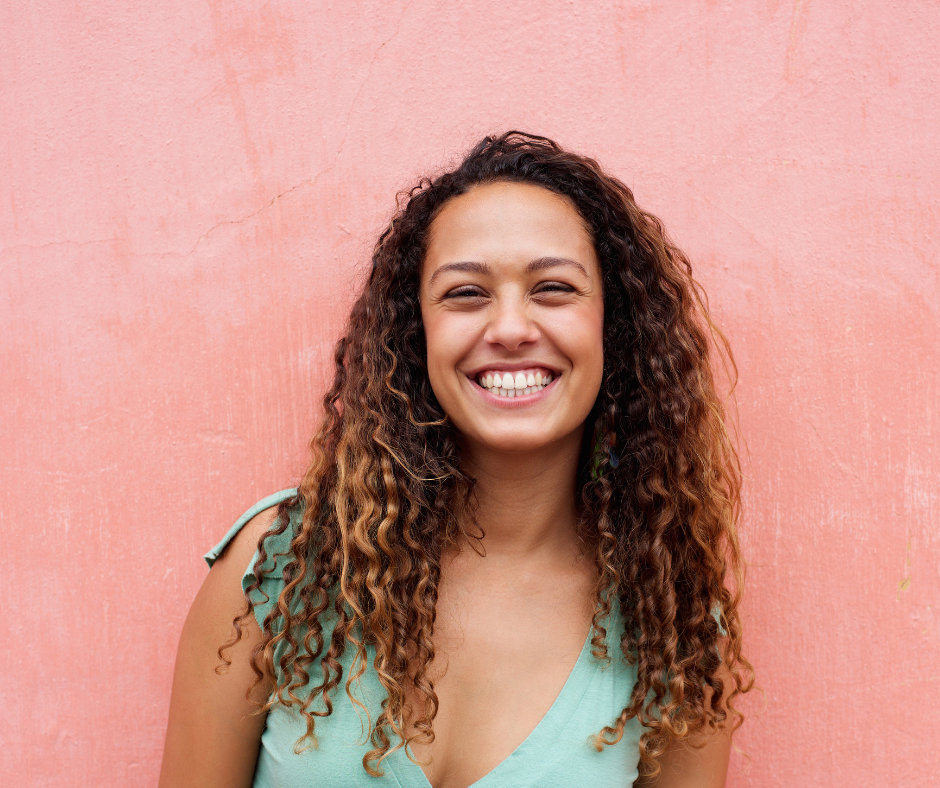 Now that your jaw has been reshaped, your bite will look and feel better, however, you will still need to continue orthodontic treatment. You'll see your orthodontist often during this stage, which often lasts 6-12 months to perfect the alignment of the teeth and monitor the setting of the bite.
Once your braces are taken off, you will be given retainers to help keep the teeth from moving out of their new positions.