Taking Care of Your Retainers
Congratulations on your new smile!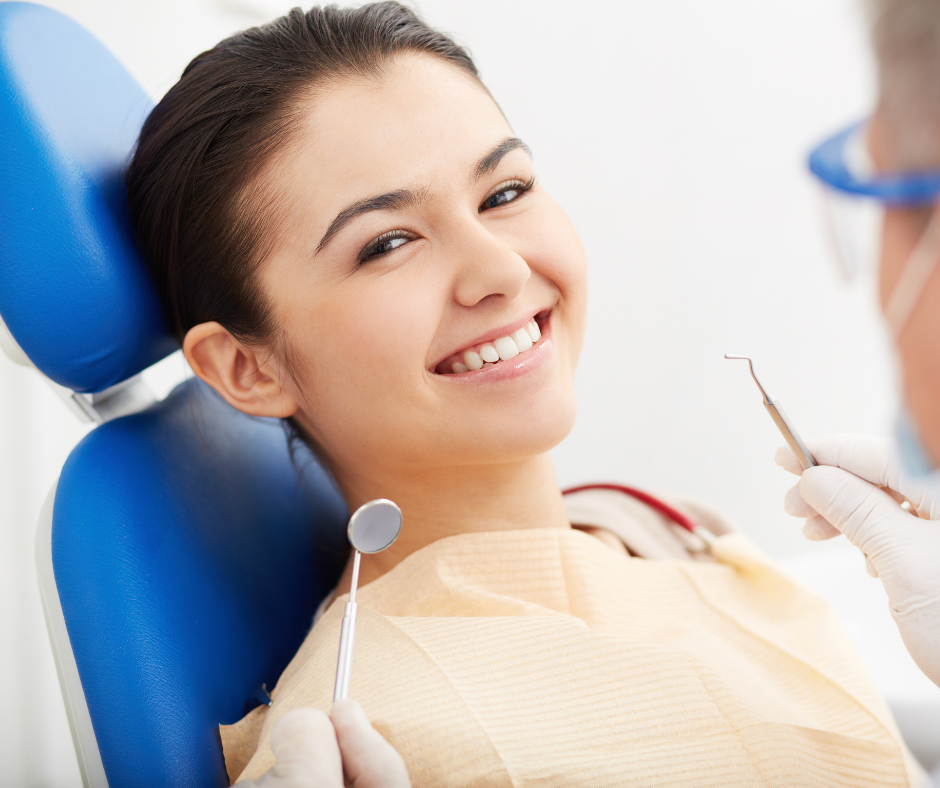 Congratulations on your new smile! We have enjoyed getting to know you and working together to achieve your smile goals. Although your teeth are straight and your bite is ideal, your treatment is not complete. Retention is a crucial part of your orthodontic treatment ensuring your new beautiful smile remains perfect. Your retainer holds your teeth in their final positions. Once your teeth are in place, your retainer keeps them there. Otherwise, they might slip back towards their old positions.
Did you know that teeth can move throughout our lifetime?
The retainer's job is to keep your teeth in good alignment and to maintain your awesome smile for your whole life.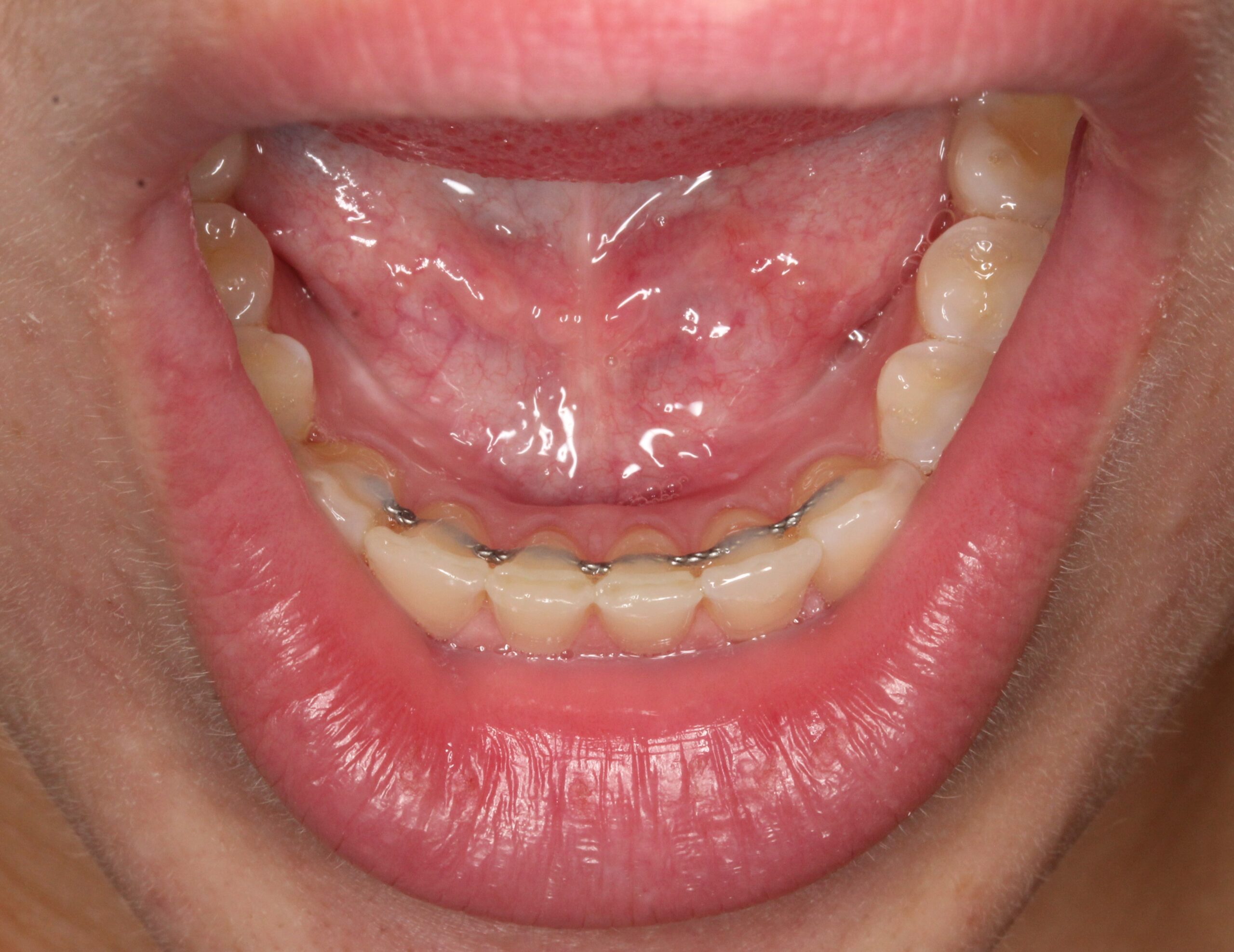 Taking Care Of Your Bonded Retainer
Bonded retainers or wire retainers are glued behind your front teeth to help stabilize them in their new positions. We recommend the wire retainers remain in place for the first two years after treatment when the teeth are most susceptible to relapse. After this time, the bone has rebuilt around the roots of the teeth, and they are more stable in their new positions.
Preventing Bonded Retainer Breakages
Avoid biting directly into hard or crunchy foods. Bagels, pizza crust, and very sticky foods may cause the retainer to break. Care should be taken when flossing as the bonded retainer can break if you pull on them aggressively while flossing.
If Your Bonded Retainer Breaks
If the retainer becomes loose or breaks call our office immediately. If the retainer is broken, then it is not holding the teeth in place and your teeth may shift. The clear removable retainer we gave you to wear at night will keep your teeth from shifting in the interim until you get into the office to have the retainer fixed.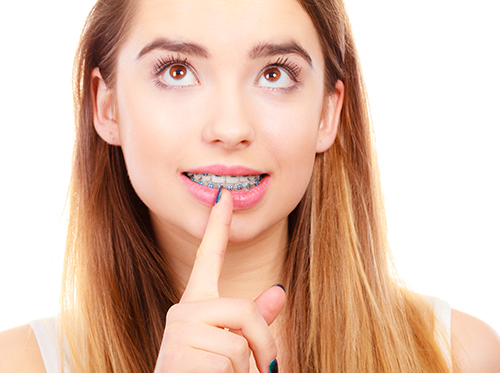 If You Don't Have A

Bonded Retainer
If you don't have a bonded retainer, you must wear your removable retainer full time for the first six months after completing your orthodontic treatment. This means you should wear them approximately 22 hours/day, taking them out only when you eat or brush your teeth. After six months of excellent retainer wear, we will instruct you to wear them every night while sleeping.
Caring For Your Removable Retainers
Brush your retainers gently in the morning and at bedtime, with a toothbrush and cold water only.

Keep your retainers out of the reach of your pets. They make excellent chew toys.

When retainers are not in your mouth, they should ALWAYS be in your retainer case. Storing them in your pocket, purse, or backpack is the most common way they are broken.

Don't put your retainers in the dishwasher, hot water, or any hot surface.

No chewing gums while wearing retainers.

Never soak your retainer in mouthwash.

Always bring your retainers to your appointment.

Do put a phone number and a name on your retainer box so that if it does get lost, hopefully, someone will get it back to you if they find it.

When placing a retainer in your mouth, DO push it into place with your fingers. However, don't bite into place as your bite muscles are so strong you could crack it or bend it if it's not lined up with your teeth correctly.
Benefits of Digitally Printed Removable Retainers
How Long Are Retainers Worn?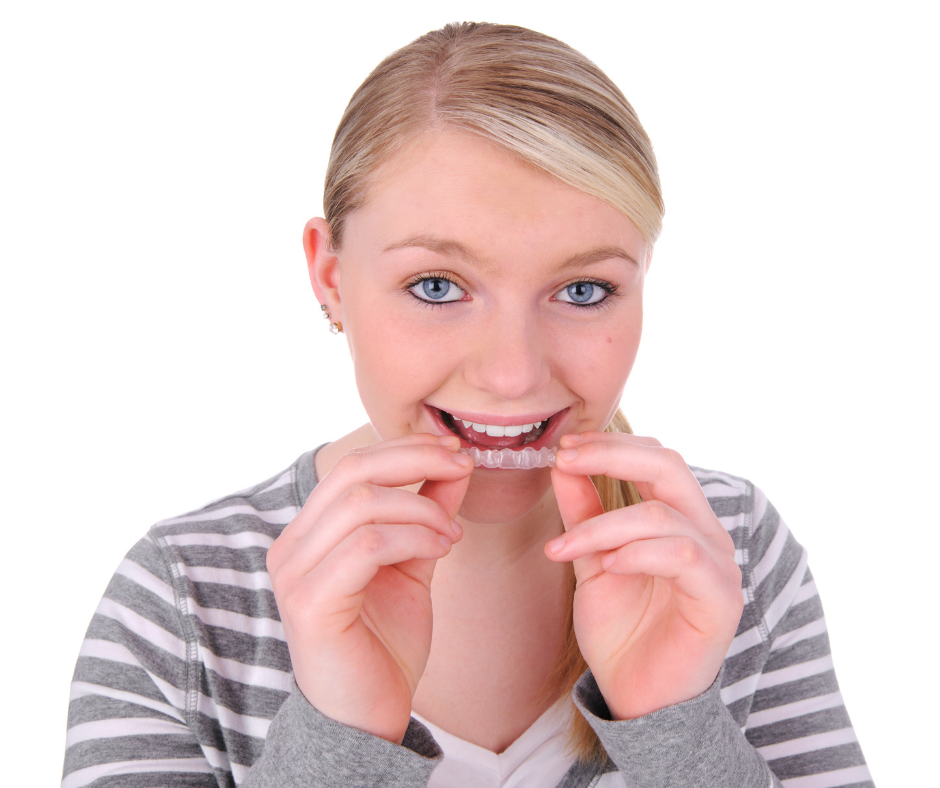 Orthodontic retainers are just as important as the orthodontic treatment you received to straighten your teeth! Retainers are what maintain your smile and prevent your teeth from shifting back to their original position.
You may stop wearing your retainers when you no longer want to straighten your teeth!
Lifetime retainer wear will ensure that your teeth do not move. Studies have shown that teeth move in those patients who do not wear their retainers. However, you may reduce your retainer wear over time so that you are wearing them at least a couple of times per week at night a year after the braces are removed.
Wear your retainers more often if they feel tight ( a tight fit of a retainer is a sign that teeth are starting to shift).
Chewis
Position the chewie between your teeth and bite down. Move it from one end of your mouth to the other continuing to bite up and down until you have bitten on it with all of your teeth.
dental Models
You will be provided with a 3D printed model of your teeth along with the removable retainer. If you ever lose your retainer, give us your dental models, and we will fabricate the retainer at a minimal cost. Also, we keep a digital copy of your teeth in case you lose your models.
Retainer Remover
This tool helps to remove your removable retainers easily and quickly. It provides a comfortable grip for the effective and hygienic removal of retainers.
If you lose your removable retainer, call our office at 705-671-6261.
If you need more chewies or retainer remover tool?